Sunday marks our Spring time change!
Spring doesn't officially start until March 20th, but you'd never know it considering the mild Winter weather Tuscaloosa's been experiencing.
Think of this Spring as a fresh start. Here are some of my tips to get ready for Spring…
Cleaning
Buy your cleaning supplies in bulk to save money.
De-clutter. If you're not using it, get rid of it. There are plenty of others out there who could use it.
Get your carpets and mattresses professionally cleaned. The expense is worth it. Plus, you only have to do it once a year.
Diet/Exercise
Drink more water! It's an easy way to look and feel better.
Set goals. Resolve to spend even 15 more minutes on your workout. I bet you're surprised by the results.
Get some fresh air! The gym can get boring. Head outside and go for a long walk, run, or bike ride.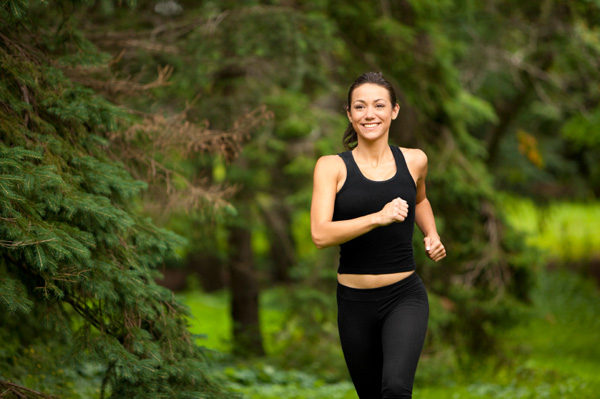 Wardrobe
Splurge on a few key pieces. Buy a great bag and fabulous shoes. If you pick a timeless bag and a basic shoe they will last you forever.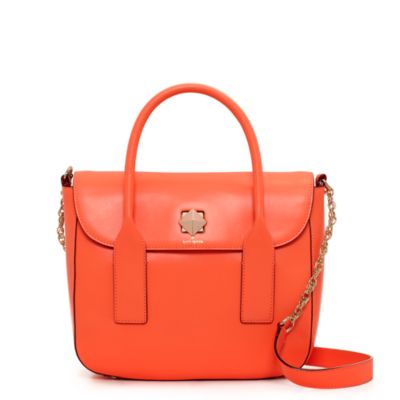 Add color! So many people are afraid to experiment with brights. Pastels and floral prints are huge for 2012.
Filed under: Alabama, Home Maintenance, local, Organization, RE/MAX, real estate, REALTOR, Tuscaloosa, Uncategorized | Tagged: diet, exercise, Fashion, Real Estate, REALTOR, spring, spring 2012, spring ahead, spring cleaning, style, time change, trends, Tuscaloosa | Leave a comment »